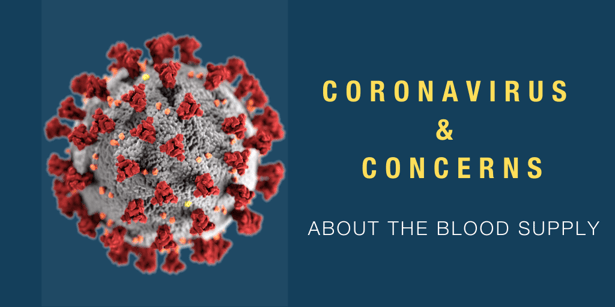 News about novel coronavirus (COVID-19) continues to break every day. As of March 11, 2020, the World Health Organization (WHO) has declared COVID-19 to be a pandemic. Top priorities include healthcare system preparedness and slowing transmission of the disease to prevent hospitals from becoming overwhelmed.
One area of concern is ensuring an adequate blood supply to address all healthcare needs during this crisis. Respiratory viruses are not known to be transmitted by transfusion and there are no reports of TTI (transfusion-transmitted infection) from COVID-19. However, travel restrictions and social distancing efforts are leading to a decrease in blood collections.
A sufficient supply of blood must be available at all times for healthcare providers to be able to treat patients. In the United States an estimated 5 million people need blood transfusions each year. The blood that saves lives is the blood that has already been collected, processed, tested, and is ready and waiting on the shelf.
Therefore, AABB is urging Americans to donate in order to maintain adequate inventories of blood products during the pandemic. As COVID-19 continues to spread, it has the potential to adversely impact the blood supply as fewer healthy individuals will be available to give and blood drives may have to be cancelled. In addition, if blood center personnel become ill it could limit a facility's ability to collect and process donations.
To serve their membership during this crisis, AABB has established a Working Group on COVID-19 and a Coronavirus Resources web page to provide the most current information and tools related to the disease.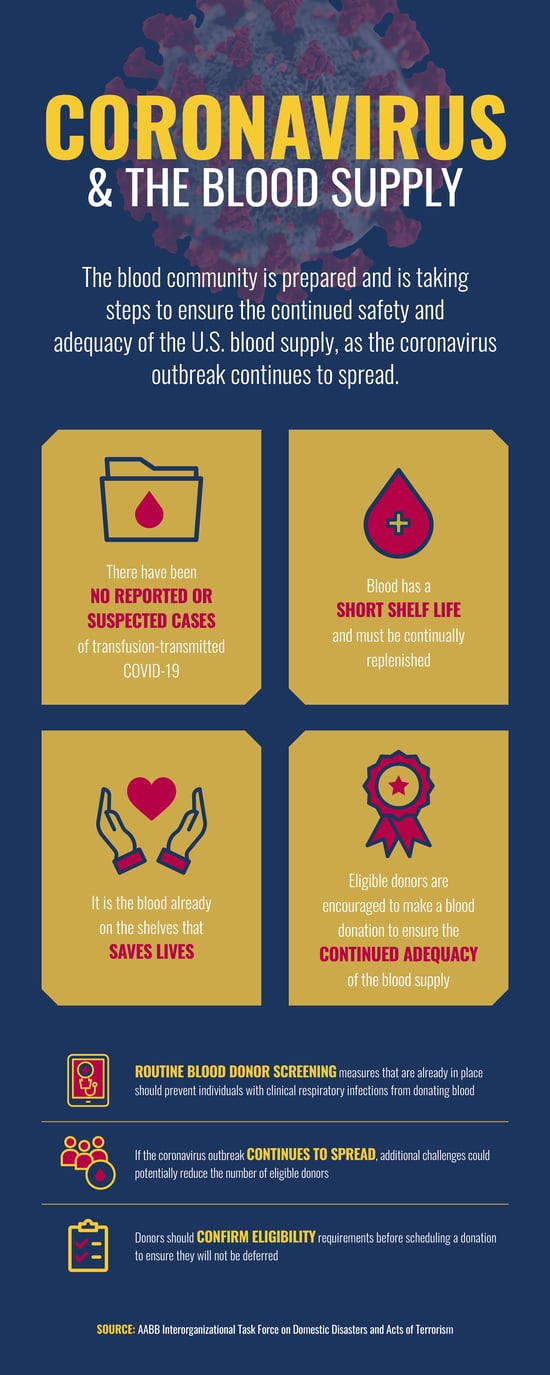 Other Blogs You Might Be Interested In...
Helmer Scientific supports blood centers and hospitals, the patients they serve, and their efforts to keep the blood supply safe. We have offered high quality storage equipment for more than 40 years and are here to help you properly store and monitor your blood products during the COVID-19 pandemic.
Donations are needed now more than ever. To find out where to donate blood in your community, follow the link below.