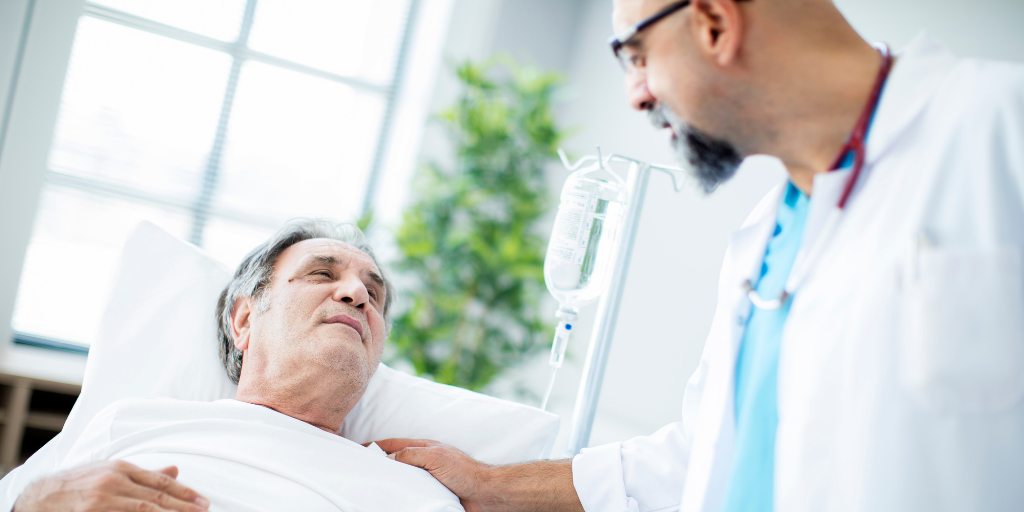 Over the last few years, there has been a trend of parents hesitating to vaccinate their children, delaying their child's routine immunizations or seeking pure exemption from state vaccine mandates. As the number of unvaccinated children grows, so does the number of cases of vaccine preventable diseases.
In the United States, at least 79 cases of measles have been reported this year (2019). Measles have been confirmed in ten different states. The states that have reported cases to Centers for Disease Control and Prevention (CDC) are California, Colorado, Connecticut, Georgia, Illinois, New Jersey, New York, Oregon, Texas, and Washington. Measles outbreaks are directly related to an increase in the number of travelers who get measles abroad and bring it into the U.S., and/or further spread of measles in U.S. communities with pockets of unvaccinated people.
Measles was declared eliminated in the United States in 2000, and endemic and epidemic pertussis has been at the lowest point in US history since 1977. Yet in recent years there have been outbreaks of both measles and pertussis
This year, Washington state is experiencing a large measles outbreak. In 2019, 49 of the 79 reported cases have occurred in Washington. The state is averaging more than one new measles case a day as officials try to stop the disease's spread. The Clark County Public Health Department in Washington state has confirmed 49 cases of measles and out of those 49 cases, 41 people appear to not have been vaccinated. Moreover, 34 of those affected are children between the ages of one and ten (CNN). Additional statistics on the outbreak are outlined below.
Age:
1 to 10 years: 34 cases
11 to 18 years: 12 cases
19 to 29 years: one case
Immunization Status:
Unverified: 5 cases
Unimmunized: 41 cases — the data here is proof that it's those without the vaccine that are most susceptible!
1 dose of MMR vaccine: 1 case
In Clark County, 7.9% of children entering kindergarten had vaccine exemptions during the 2017-18 school year, according to the Washington State Department of Health. During the same school year, 7.5% of children in all grades in the county had vaccine exemptions. The county is working with teachers and families to ensure children at risk do not attend until they are immunized and/or this outbreak is under control (Seattle Children's Hospital).
The measles vaccine -- known as the MMR vaccine -- is very effective. One dose is about 93% effective at preventing measles if you encounter the virus. Two doses are about 97% effective. Experts recommend that children receive the vaccine in two doses: the first between the ages of 12 months and 15 months and the second between 4 and 6 years old.
Dr. Wendy Sue Swanson of Seattle Children's hospital wrote a very empathetic blog post regarding the Washington State Measles Outbreak highlighting what to do for infants and children. She urges parents who have declined the vaccine in the past to reconsider their decision and rely on the scientific data that vaccines are safe and effective.
Providers can do their part by thoroughly educating parents on the benefits of vaccines. Moreover, providers should focus on the proper storage and handling of vaccines to ensure their potency and efficacy.
Helmer helps healthcare providers safely store their vaccinations with a wide range of pharmaceutical grade refrigerators and freezers designed specifically for the storage of immunizations. Learn more about safely storing your vaccines in our Ultimate Guide for Vaccine Storage.
Other Blogs You Might Be Interested In...