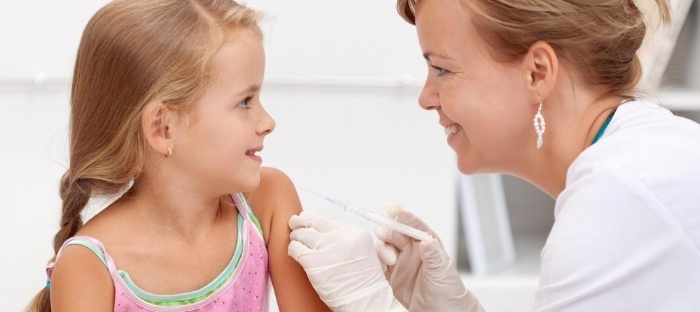 ---
Earlier this year, the Center for Disease Control (CDC) introduced an updated Vaccine Storage and Handling Toolkit. The first toolkit was released after a United States Department of Health study in 2012. Vaccine temperatures were measured at various locations across the country to assess storage conditions. It was discovered that during a 2 week period, 76% of the 45 selected providers had vaccines exposed to inappropriate temperatures for at least 5 cumulative hours. The results were shocking, and the Department of Health & Human Services urged the CDC to act. Soon after the study, the first CDC vaccine storage and handling toolkit was created and released to the public.
Credible organizations across the United States, like the American Academy of Pediatrics (AAP), rely heavily on this toolkit to help guide providers on the proper storage and handling of vaccines. The goal of adopting these guidelines is to ensure that vaccines are stored safely to prevent them from being exposed to inappropriate temperatures that could cause the vaccines to lose potency and become ineffective.
New Requirements in the 2018 CDC Toolkit include:
Use continuous temperature monitoring devices (data loggers) to monitor vaccines that will be administered to children in the VFC program. This applies to:

routine onsite storage of vaccine
transport of vaccine
mass vaccination clinic

Maintain primary and back-up thermometers that meet the CDC data logger requirements, which include having:

a temperature probe — a buffered probe is recommended and represents the vaccine temperature better than measuring the air temperature
an active temperature display that can be easily read from the outside of the unit
the capacity for continuous temperature monitoring and recording where the data can be downloaded routinely

Assess and record minimum and maximum temperatures at the start of each clinic day.
The AAP Immunization Training Guide also contains tips for storing and monitoring your vaccines, including:
Refrigerator temperature should measure between 2°C and 8°C.
Freezer temperature should measure -15°C or lower.
Vaccines meant to be stored in the refrigerator should never be frozen.
Temperatures of the refrigerator and freezer should be checked at least twice each day and documented on a temperature log. The maximum and minimum temperatures reached each day should also be recorded on this log.
The AAP Immunization Training Guide is an amazing tool for practices to utilize. It covers everything from financing and ordering vaccine, to prompts and patient reminder systems, all with the intent on increasing pediatric vaccinations rates, and implementing practices that keep the vaccine supply safe and potent. You can download the AAP Immunization Training Guide, as well as other highly valuable vaccine resources by visiting the web page below.