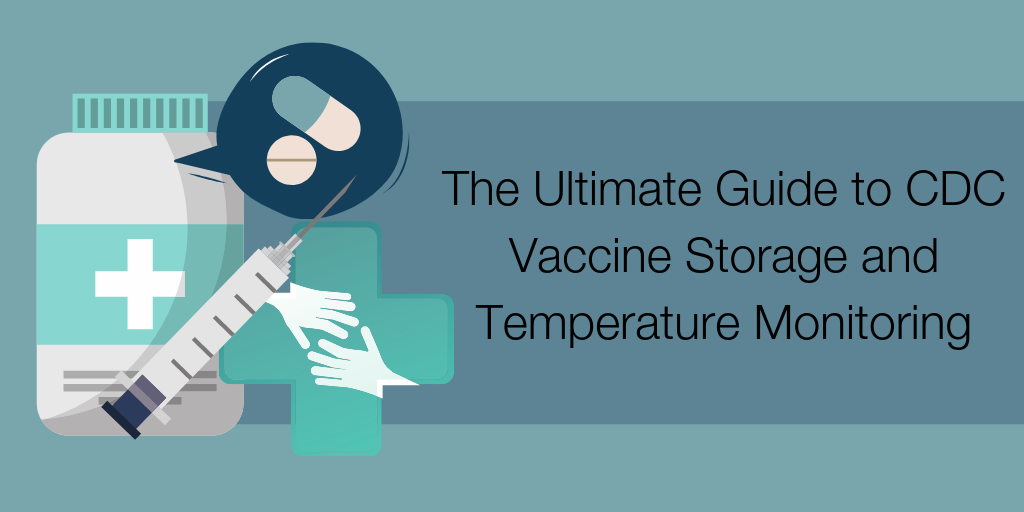 Healthcare facilities across the country are working hard to understand and implement the Center for Disease Control (CDC) guidelines and recommendations related to vaccine storage and handling. These guidelines apply to all facilities that handle vaccines. CDC encourages providers to move toward implementing these guidelines as soon as possible.
Providers participating in the Vaccines for Children (VFC) program must pay extra attention to these guidelines and should consult their state or local immunization program for specific recommendations and requirements.
The safe storage of vaccines is a crucial component of protecting patients against disease. Failure to store vaccines correctly may result in loss of patient confidence in the vaccine program. Revaccination is necessary if the administered vaccines were compromised due to inappropriate temperatures or improper handling. These errors also translate into a significant financial loss when the vaccines cannot be used and must be disposed.
Storing vaccines correctly is an essential part of providing quality patient care. To maintain vaccine effectiveness, the vaccine cold chain must be maintained. According to CDC, the vaccine cold chain is a temperature-controlled environment used to maintain and distribute vaccines in optimal conditions. It begins with the manufacturer and ends with the vaccine administration site. If the vaccine cold chain is not maintained, the vaccine will lose potency and become ineffective.
Loss of potency can result from exposure to excessive heat, cold, and/or light. Once potency is lost, it cannot be regained. Vaccine appearance is not a reliable indicator that the vaccine has been stored under inappropriate conditions.
The Vaccine Storage and Handling Toolkit reflects best practices for vaccine storage and handling from Advisory Committee on Immunization Practices (ACIP) recommendations, product information from vaccine manufacturers, and scientific studies.
The toolkit outlines CDC Recommendations which are the minimal actions required to protect your vaccine supply as well as CDC Best Practice which outlines additional actions, practices and procedures to enhance protection of your vaccine supply. The Ultimate Guide provides everything you need to know about vaccine storage and temperature monitoring in an easy to digest format. The guide covers:
It is important your facility has proper storage and monitoring equipment that is set up correctly, maintained appropriately, and repaired as needed. This equipment protects patients from inadvertently receiving compromised vaccine and your facility against costs of revaccinating patients, replacing expensive vaccines, and losing patient confidence in your practice. Download the guide and quickly review everything you need to know about CDC recommended vaccine storage units and temperature monitoring.
Other Blogs You Might Be Interested In...