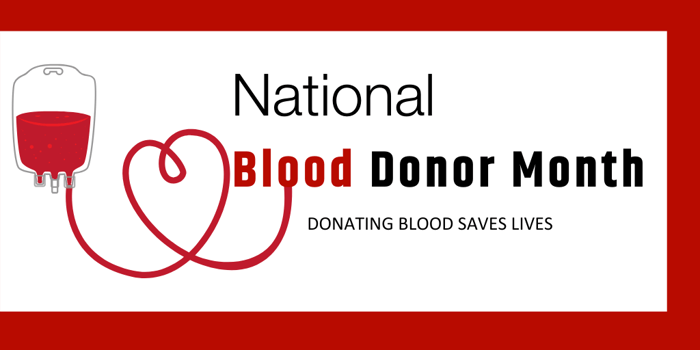 In 1970, the month of January was designated National Blood Donor Month. January is one of the most challenging times for blood centers to collect enough blood products to keep up with demand and avoid shortages.
At this time of year, winter weather can make it more difficult for donors to get to their local collection sites. In addition, seasonal illness such as colds and flu may prevent even the most dedicated donors from being able to give. The goal of National Blood Donor month is to increase blood and platelet collections during this critical time.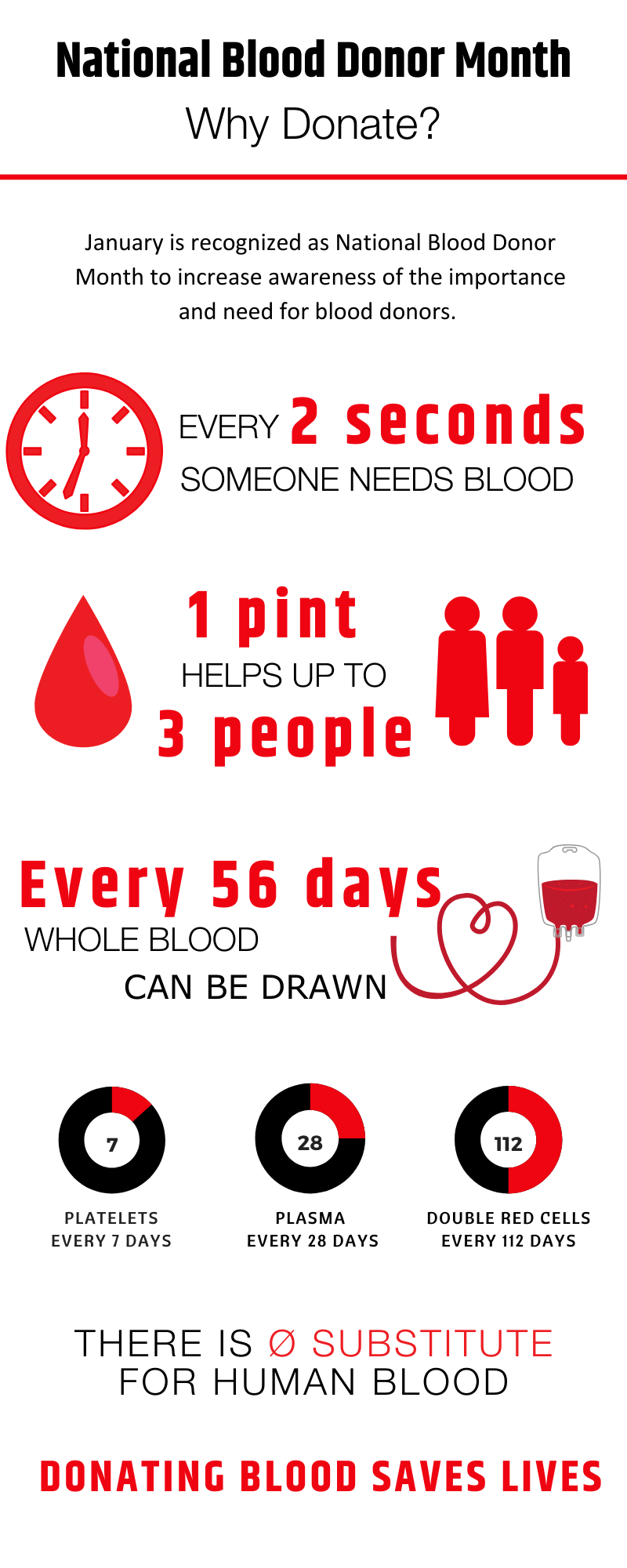 Other Blogs You Might Be Interested In...
Blood centers often see an increase in donations when disaster strikes. However, donations are truly needed every day throughout the year (especially in January). Processing and preparing a unit of blood for transfusion takes 24 to 48 hours. The blood that helps save lives are the units that have already been collected, processed, tested and are ready and waiting on the shelf.
Helmer Scientific would like to express our gratitude for the generosity of all blood donors, as well as the blood centers and hospitals that collect, process, and distribute these life-saving therapies. Helmer encourages anyone who is eligible to consider donating.
To find out where to donate blood in your community, follow the link below.