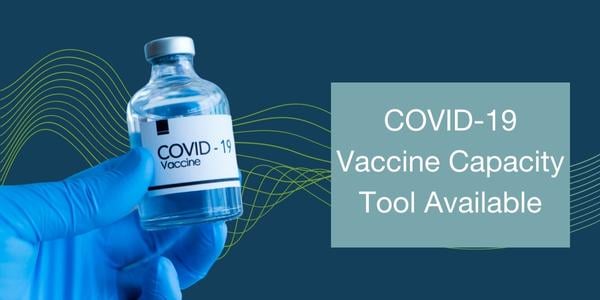 The first COVID-19 vaccine, the Pfizer-BioNTech COVID-19 vaccine, was approved for emergency use on December 11, 2020, in adults 16 and older.
Since the first emergency use authorization was issued, the FDA has authorized the use of vaccines from three additional manufacturers, expanded the age eligibility to children as young as 6 months old, and approved bivalent booster vaccines to protect against emerging subvariant viruses.
Since the first doses were administered, vaccines have proven to be the strongest weapon in the global fight against COVID-19. According to CDC data, while 68.4 percent of the eligible American population have completed the primary series of vaccines, less than 8 percent have received an updated bivalent booster dose.
As we enter our third winter with COVID-19, early signs indicate another surge could happen. COVID-19 cases have been steadily rising in many European countries, and, historically, this has been an indicator of things to come in the U.S.
Healthcare professionals believe an uptick in adoption of the new bivalent booster vaccine could curb a potential surge. To support vaccine adoption, it is important for hospitals, clinics, and other vaccine administration sites to have an adequate number of doses on-hand as well as equipment to appropriately store those doses.
Other Blogs You Might Be Interested In...
The recently approved Novavax COVID-19 vaccine is the first vaccine that does not require frozen cold storage. Unpunctured vials may be stored in standard 2-8°C refrigerated temperatures.
While the Pfizer and Moderna vaccines and boosters are shipped and must be stored long-term at ultra-low temperatures, both may be stored at standard refrigeration temperatures prior to dilution (if required) and administration.
The gray cap Pfizer vaccine, including the bivalent booster, can be stored unpunctured for up to 10 weeks at 2°-8°C. The purple cap Pfizer vaccine and the Moderna vaccine can be stored undiluted and unpunctured at 2-8°C for up to 30 days.
Based on CDC recommendations, vaccines should be stored in purpose-built or pharmaceutical-grade refrigerators or freezers designed to store vaccines.
We have developed a vaccine capacity tool to assist healthcare providers in choosing the appropriate refrigerators and freezers to store COVID-19 vaccine doses.