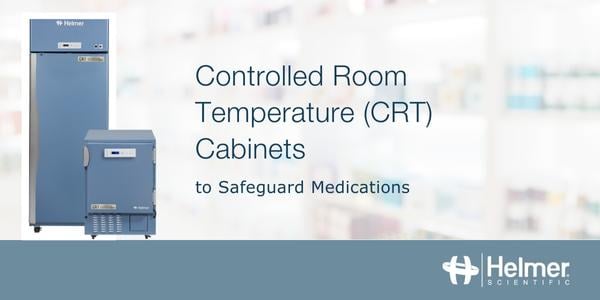 In a recent assessment, the North American Electric Reliability Corporation (NERC) warns that due to extreme summer heat, wildfires, and extended droughts, parts of the United States face an increased risk of blackouts, extended power outages, and energy emergencies.
NERC is a non-profit organization that oversees the interconnected power systems of Canada and the contiguous United States with the mission of ensuring the reliability of the North American bulk power system.
To help reduce the risk of power emergencies, officials are urging a reduction in the consumption of electricity. An austerity measure recommended by the Department of Energy to save energy and reduce energy costs during summer months is to increase the thermostat set point of your HVAC system to 78°F or higher when a space is occupied and to 85°F or higher when a space is unoccupied. Many commercial office suites utilize this tactic on weekends and holidays when tenants are not in the office.
While these measures may reduce the risk of a blackout and lower overall energy costs, they pose a risk to the safety and efficacy of medications and vaccines stored under those conditions.
The United States Pharmacopeia (USP) General Chapter <1079> defines room temperature as 68°-77°F. Medications and vaccines labeled for storage at this temperature should be protected from temperature excursions to ensure they remain safe and effective for patient use.
There are solutions that support a reduction in energy consumption as well as the safe storage of room temperature medications and vaccines. Controlled room temperature cabinets provide an efficient and effective solution for vaccine and medication storage in situations where the ambient temperature may rise above 77°F.
CRT cabinets also provide the ability to monitor and manage temperature conditions at all times. So, unlike medication stored in an open cabinet or medication room, if medication stored in a CRT cabinet experiences a temperature excursion, you will be alerted and can act accordingly.
Other Blogs You Might Be Interested In...
In the United States, July is typically the hottest month of the year. As temperatures climb, increased attention should be paid to the storage of medications and vaccines, including those stored at room temperature, to ensure they are stored appropriately at all times. Helmer Scientific CRT cabinets support safe medication and vaccine storage and are available in a wide range of sizes and configurations to meet most clinical needs.