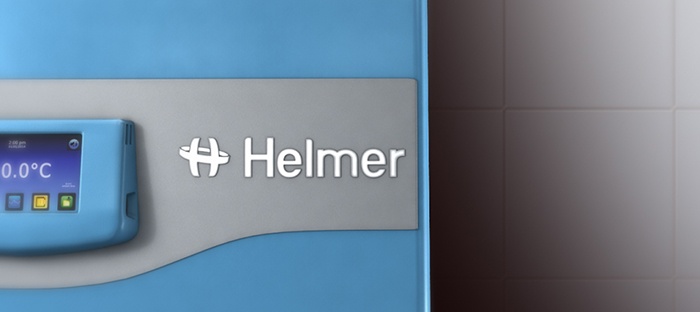 Have you ever wondered what's important to laboratories that use ultra-low freezers to store their valuable samples? TECHNOLOGY NETWORKS recently looked at this question and published an article called "Ultra-Low Freezer Survey Results: Needs, Problems & Purchasing Considerations."The survey was conducted to gain a better understanding of which types of ultra-low freezers researchers have access to, their primary needs, and the most significant challenges they face with their current freezers.
Some interesting highlights from the survey results are as follows …
Some respondents indicated that their current freezer set-up fails to meet the needs of their laboratory. The top three reasons for this were a need for more storage capacity, units coming close to the end of their lifespan and requiring regular maintenance, and freezers frosting up causing disruptive maintenance.
The vast majority of respondents indicated that their primary storage needs are for long-term storage (87.3%), as well as for regular access to the freezers (84.6%).
When asked about the importance of personalized access and sample security, nearly 60% responded that these attributes are critical or important.
Ultra-low freezers from Helmer Scientific are specifically designed for reliability and to reduce frost build-up. The Heat Barrier System minimizes the entry of warmth and moisture which cause freezers to frost. They are intended for long-term storage with regular door openings. Additional components of the Heat Barrier System, such as the outer door, handle, and inner doors, are all designed for long-term performance and to withstand the rigors of users routinely accessing the freezer.
Regarding personalized access and sample security, all ultra-low freezer models from Helmer Scientific come with Integrated Access Control. Samples are secured by means of an electromagnetic lock, which is integrated into the design of the freezer. To unlock the door, users must enter a personal identification number (PIN). Each entry into the freezer is tracked in the access log, which can be downloaded via USB. This enables personalized, user-specific access to the freezer, which is especially helpful when freezer space is shared.
Watch our video, "Ultra-Low Temperature Freezers – Intelligence Matters," which demonstrates the i.C3® Information Center, the control and monitoring system for Helmer ultra-low freezers. This built-in intelligence provides temperature data and diagnostic information, as well as security features to keep sensitive settings safe. The video also includes a demonstration of Integrated Access Control. These smart features help protect valuable samples, while enabling users to monitor the performance of the freezer at a glance.
Other Blogs You Might Be Interested In…