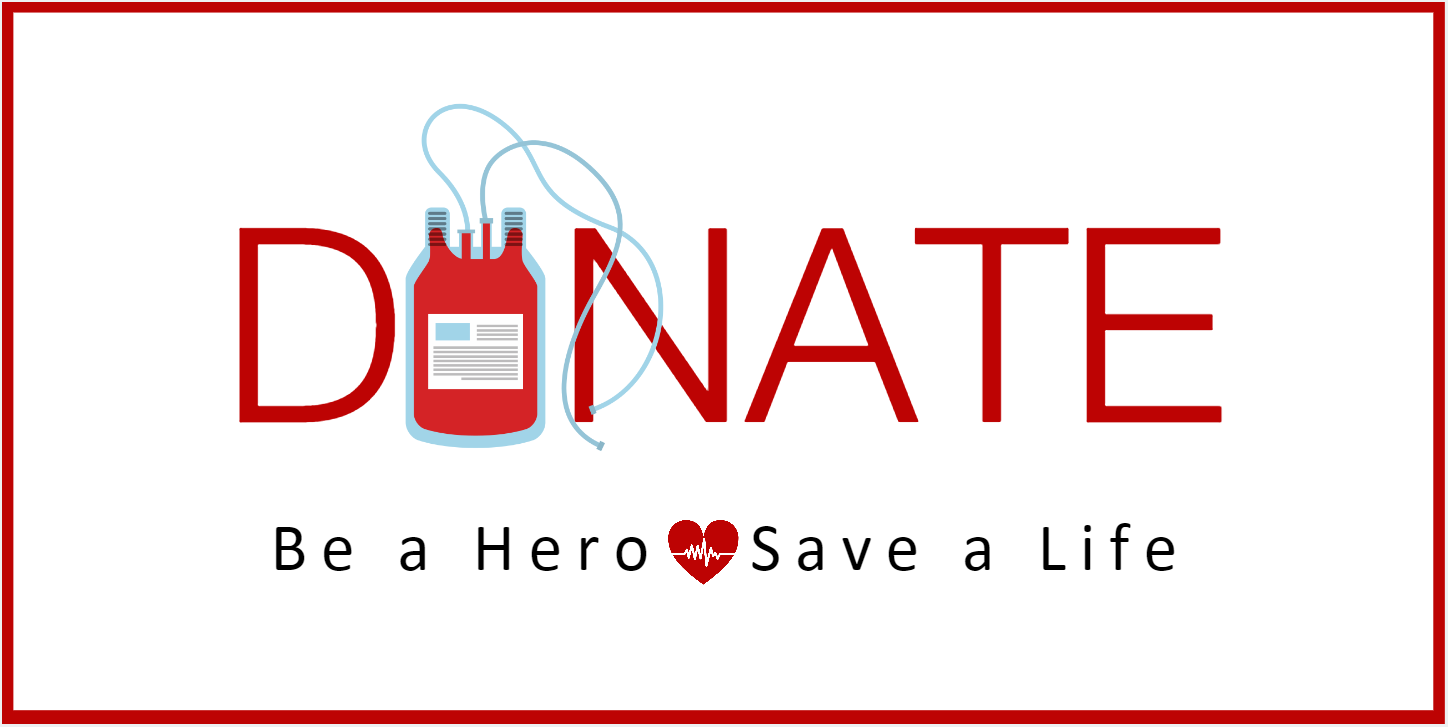 Recently there have been many news reports about the critical shortage of blood throughout the country. Donations were way down during the spring break period and fewer blood drives are being held now that the school year is over.
In addition, the pool of donors providing millions of Americans with lifesaving blood is declining at a rapid rate. Roughly 45% of the nation's blood donor are older than 50, and as the population ages, it gets harder to maintain the levels needed to save lives.
Eligible donors with type O blood are encouraged to make a whole blood or Power Red donation, where available. During a Power Red donation, a concentrated dose of red blood cells is collected during a single donation, allowing donors to maximize their impact.
Some statistics on blood transfusions and donations:
1 in 4 people will need a blood transfusion in their lifetime
Only 1 in 20 eligible donors give blood
Most blood centers see the greatest number of donations during disasters, but blood is needed every day
Helmer Scientific holds blood drives throughout the year to collect donations from team members, family and friends. Helping to bridge the gap and save lives in our community is a part of who we are as a company. We encourage you to support your local blood center and find a local blood drive in your area to help save lives.
Other blogs you may be interested in…