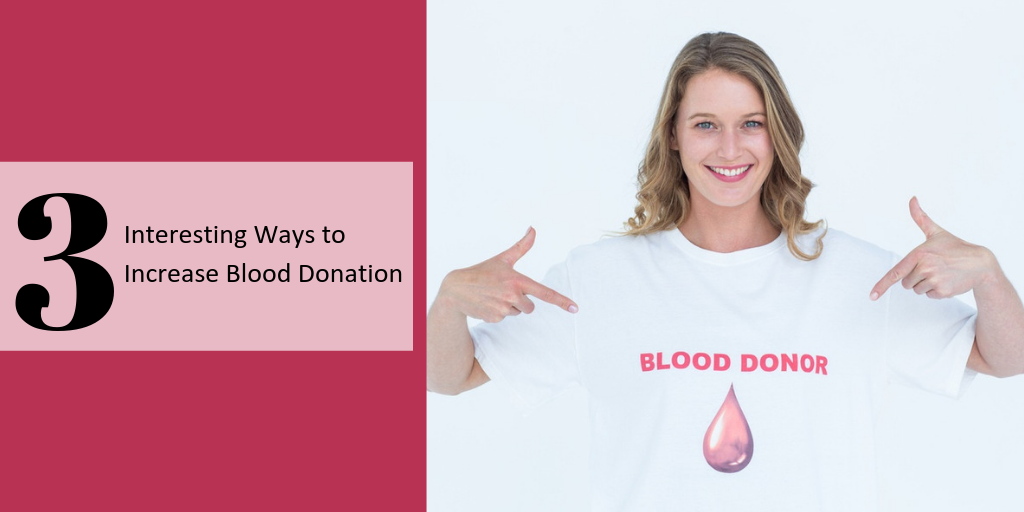 Maintaining an adequate blood supply is critical to ensuring that all patients can receive life-saving treatment when needed. But there are constant challenges as blood suppliers endeavor to make sure that supply is enough to meet demand. A couple of interesting new developments have recently been covered in the news. . .
Donor App
One is the American Red Cross Blood Donor App which is available for iPhone and Android. The app is designed to make the donation process more convenient, allowing users to easily locate donation centers and schedule appointments. It can remind donors when enough time has passed to donate again, along with sending notifications of blood shortages to let users know when the need for blood is urgent. It also has RapidPass functionality, an electronic questionnaire that can be completed ahead of time, reducing waiting time when donors arrive at a blood collection facility. Read the article to learn more.
Mobile Blood Collections
The Pittsburgh area has been experiencing a decline in blood donations. In this region the number of donors has fallen to about half of what it was 10 years ago. One reason is simply that people have become increasingly busy. To address this challenge, the area blood supplier is trying to recruit Millennial and Gen X donors. Convenience is important to these age groups since they tend to have a lot of demands on their time. Therefore, the blood supplier is trying to make the process as easy and efficient as possible. This involves asking employers and other organizations to let them come in and set up mobile collections, essentially bringing the blood donation center to where these individuals spend their time. Read the article for more information.
Reducing Donation Fears
Another area of focus is reducing fears about donating blood. A recent article discusses the top five reasons people may be afraid to donate and how to counteract these concerns. Whether it is anxiety driven by needles or a fear of fainting, there are reassurances to calm these worries. Interestingly, some potential donors are concerned about having the wrong blood type. While some types of blood can be transfused to a larger range of recipients, all blood is valuable and can be used to save a life. An informative video is available that visually illustrates how donations of different blood types benefit patients of different blood types.
Helmer Scientific has been serving the blood bank community for more than 40 years. We are here to support your efforts to properly store, monitor, and process your blood products. To learn more, download our Best Practices Guides.
References
1 Who the blood is for - Video https://www.youtube.com/watch?v=b9wZ8aT2HKI
Other Blogs You Might Be Interested In...