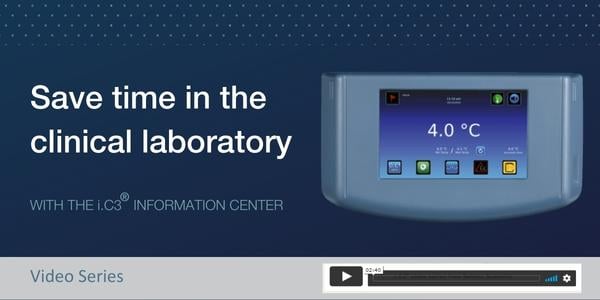 Accurate and timely test results are critical to patient care. Unfortunately, the shortage of medical laboratory professionals continues to be an issue at many healthcare facilities.
According to Forbes, there is currently a shortage of approximately 20,000-25,000 medical technologists in the U.S. Almost every region has vacancy rates of 7 to 11 percent, with some areas experiencing vacancies of up to 25 percent.
Multiple clinical lab associations are appealing to the government for help addressing the situation. Current federal healthcare workforce programs generally include groups such as physicians, nurses, and dentists. A recent letter from the clinical lab community urges Congress to also consider laboratory personnel in policy solutions related to healthcare workforce shortages.
The letter describes the factors that have contributed to the crisis: high educational costs; lack of familiarity with laboratory medicine as a career option; declines in the number of training programs and students trained; and high levels of workload, stress, and burnout.
Under these circumstances, any measures that save time and reduce workload for laboratory professionals can be beneficial. Manual temperature monitoring is an example of a time-consuming laboratory task. The i.C3® Information Center, featured on i.Series® lab refrigerators and freezers from Helmer Scientific, is an alternative that frees up technologist time for more valuable activities.
In a clinical lab, media and reagents must be stored within the manufacturer's specified temperature range. The College of American Pathologists (CAP) All Common Checklist provides guidance on how these items should be stored.
All reagents and media, for example, should be stored and handled as defined by the laboratory and following the manufacturer's instructions. If the manufacturer specifies a required temperature range, the temperature must be monitored daily.
The i.C3® saves time and supports compliance by automatically monitoring the temperature inside a laboratory refrigerator or freezer. High or low temperature alarms activate if the temperature exceeds or falls below the alarm limits. Additional features, such as downloadable temperature graphs and event logs, also save time by providing documentation for regulatory compliance.
When your lab is short-staffed, having medical laboratory professionals perform manual temperature checks daily consumes valuable time that could be spent more productively. i.Series® refrigerators and freezers with the i.C3® Information Center reduce workload and save staff time by taking care of monitoring requirements and supporting compliance.
OTHER BLOGS YOU MAY BE INTERESTED IN...
A series of videos has been created to demonstrate the major functions of the i.C3® Information Center. All the videos have been gathered on a single web page for your convenience.