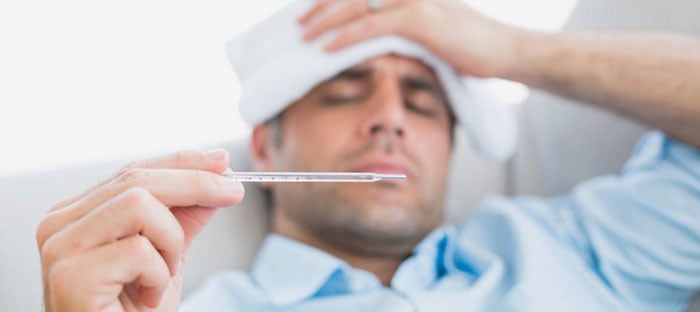 Last year, the United States experienced the highest influenza death toll in at least four decades. An estimated 80,000 Americans died of the flu or flu complications last winter. '"That's huge," said Dr. William Schaffner, a Vanderbilt University vaccine expert. The tally was nearly twice as much as what health officials previously considered a bad year, he said (Stat)."' Experts knew the influenza season was severe last winter, but many were shocked when the director of the Centers for Disease Control and Prevention, Dr. Robert Redfield, revealed the total.
The season peaked in February and finished by the end of March. Young children and the elderly were at the greatest risk of ending up with the type of flu that puts people in the hospital. Unfortunately, the flu vaccine was not extremely effective last year, but experts continue to encourage vaccinations. Vaccinations still make illness less severe and save lives.
Dr. Daniel Jernigan, a CDC flu expert pointed out that it is not easy to compare flu seasons year to year because the nation's population is changing. With more elderly Americans than ever, chances of flu related deaths are higher. Thankfully, the flu strain predicted for this year appears to be milder, and the vaccine looks to be a good match (Stat).
Download our influenza vaccine eBook to help your practice prepare for flu season.