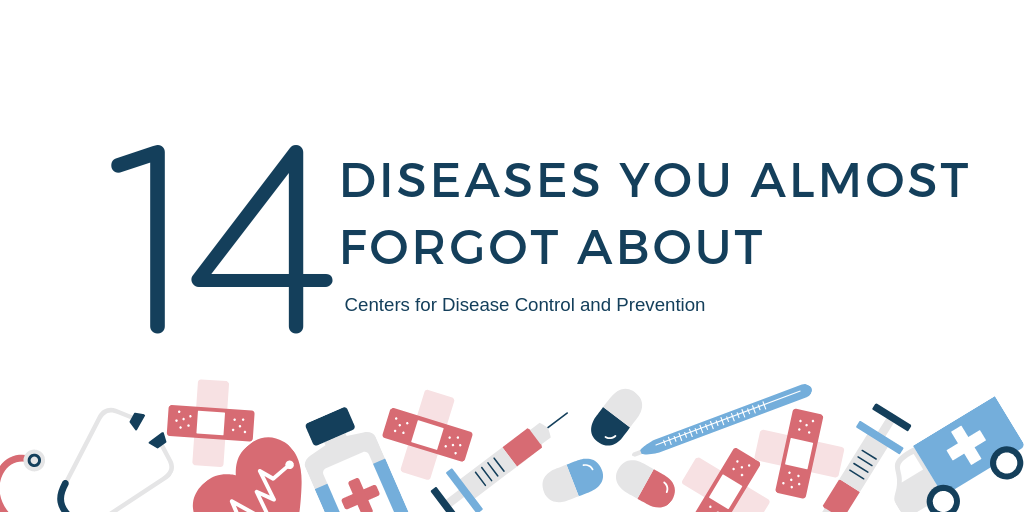 Vaccines are amazing. In fact, vaccines are so amazing that many people have forgotten about a long list of diseases due to their effectiveness in protecting the population. The infographic below highlights 14 diseases such as diphtheria, chickenpox, tetanus, polio, and rotavirus that are often forgotten thanks to vaccines. If you face challenges as a provider when it comes to educating your antivaccination parents on the benefits of vaccines, highlighting these "forgotten" diseases can be a good strategy.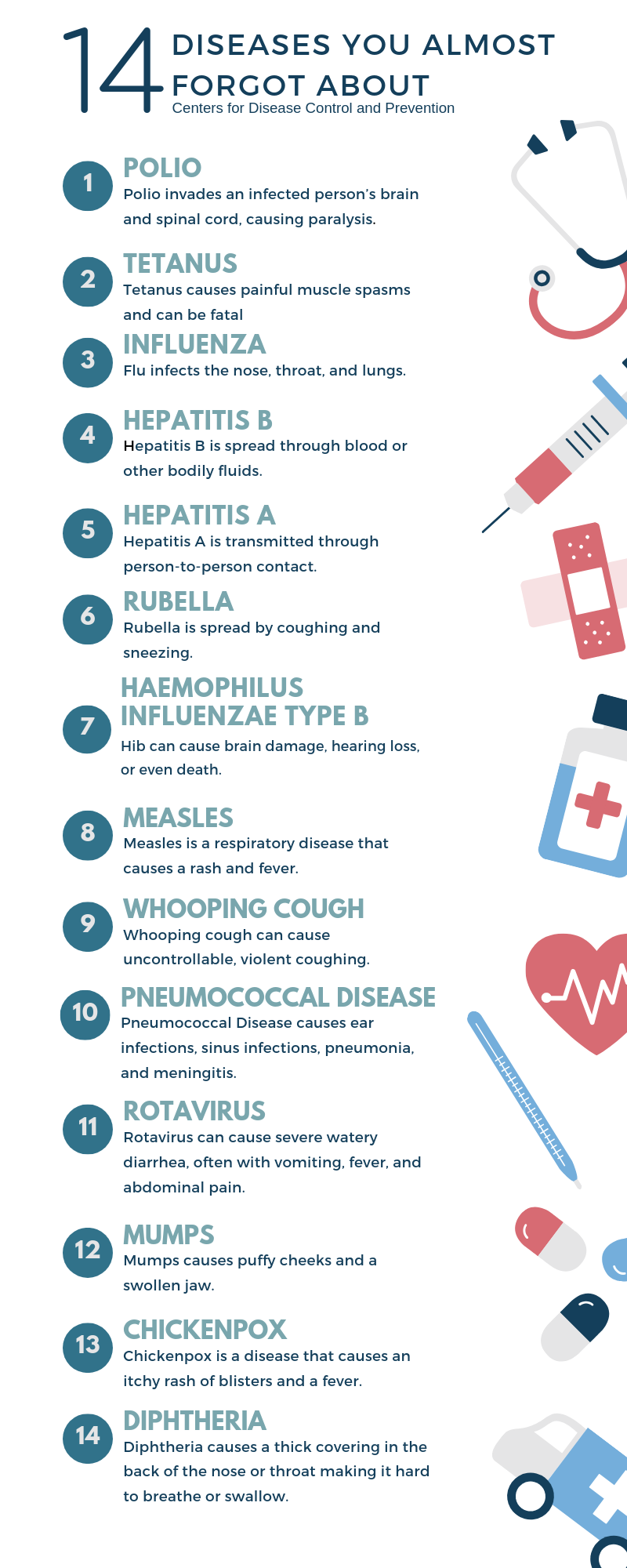 Many of the anti-vaccination parents are simply worried. It doesn't help that they have little faith in some of the most credible sources when it comes to vaccine information. Websites and Facebook stories continue to instill fear. Clinicians must be ready to answer tough questions about vaccines, and why they are important not only to the health of the child, but to the health of the public. Educating parents on all the diseases above can be influential in their decision to vaccinate. The fact that these diseases are partially forgotten is proof that vaccines play an essential role in eliminating disease throughout the population.
Is your office storing and administering vaccines? Download The Ultimate Guide to Vaccine Storage by following the link below.