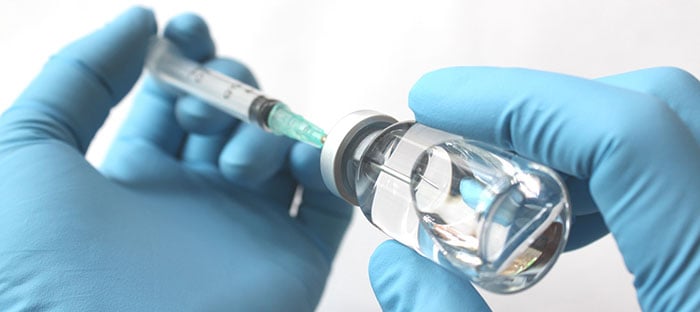 ---
Pharmacies are being forced to undergo significant renovations to build out facilities that meet the requirements described in USP <797> Compounding Sterile Preparations and USP <800> Hazardous Drugs – Handling in Healthcare Settings. Compounding sterile preparations has and will continue to be a challenge for many healthcare facilities.
The requirements for sterile compounding are extensive, and state boards of pharmacy may require certification reports along with viable and non-viable testing of the buffer and anterooms, prior to initial inspection in order for a pharmacy to receive a sterile compounding permit. Construction delays due to misinterpretation or misunderstanding of federal regulations are not uncommon.
It is essential to develop a comprehensive plan prior to construction which is focused on sound practices and regulatory compliance. The addition of USP <800> adds yet another layer of complexity to designing clean rooms which will be used to compound hazardous drugs.
The following topics are discussed throughout this article to assist you with a smooth pharmacy renovation which is in compliance with USP <797> and USP <800>:
Engage with knowledgeable partners
Conduct a workplace analysis
Choose a pharmacy location
Design a floor plan
The central pharmacy
Buffer rooms and anterooms
Monitoring construction
Compliant clean rooms are a significant investment that will further protect patients and healthcare workers from the dangers of contamination and hazardous materials. Planning ahead and bringing together the right resources can save pharmacies stress, time, and money.
Read more on this topic in the article written by Andrea Ledford, PharmD, BCOP, CP, and Brian Wetzel, BS, MHA, which was featured in Pharmacy Purchasing and Products.