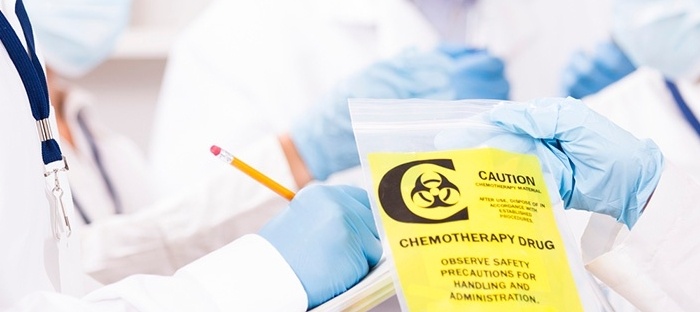 ---
The U.S. Pharmacopeial Convention (USP) has released a new self-paced, eLearning curriculum to help pharmacists and technicians better understand and implement USP General Chapter <800> Hazardous Drugs—Handling in Healthcare Settings. The purpose of this new chapter is to describe practices and quality standards as they relate to handling hazardous drugs with the intent to better protect patients, healthcare workers, and the environment.
General Chapter <800> affects any facility or personnel which receives, stores, compounds, dispenses, or administers hazardous drugs. Facilities are under pressure to comply with the new general chapter by December 1st, 2019.
Originally, the standard was set to go into effect on July 1, 2018, but USP announced intent to postpone the implementation date to December 1, 2019 to coincide with the next revisions of General Chapter <797> - Pharmaceutical Compounding – Sterile Preparations. The intent is to provide a unified approach to quality compounding. Renovations to comply with USP 800 are underway across the country.
Earn Continuing Education Credits
This course has been approved by NABP and the NABP Foundation for 6.5 Continuing Pharmacy Education (CPE) credits for both pharmacists and pharmacy technicians (USP).
ACPE Number:
Pharmacists - 0205-9999-17-012-H04-P
Technicians - 0205-9999-17-012-H04-T
The eLearning course offered by USP is available 60 days after initial registration or until you mark it as "Complete" inside your module, whichever comes sooner. If you intend to request CPE credits for this course, you must complete all requirements within the 60 days of registration. To register for this course on the USP website, follow the link below.