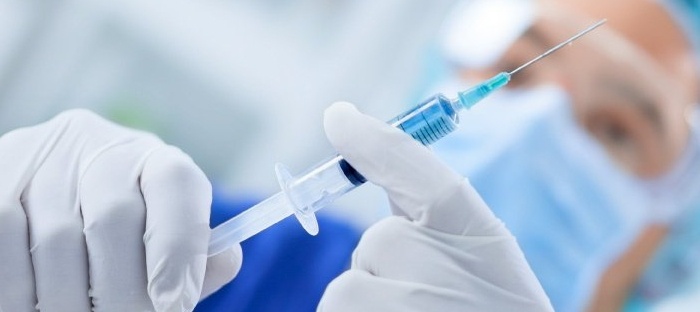 With millions of medications being compounded each year, it is important to understand the risks of sterile compounding and for healthcare workers to follow published guidelines for safety and efficacy. Compounded drugs made outside of recommended guidelines risk being sub-potent, super potent, or contaminated, putting patients at risk. USP General Chapter <797> describes in detail several sterile compounding requirements, including responsibilities of compounding personnel, training, facilities, environmental monitoring, and storage and testing of finished preparations.
The USP Compounding Expert Committee is responsible for the development of General Chapter <797>. A revision to General Chapter <797> was proposed for public comment from September 25, 2015 to January 31, 2016 and remains in the development process with the Expert Committee. The chapter is in a second round of public comment and will be published in the Pharmacopeial Forum 44(5) in September 2018.
Public comment is integral to the standard setting process. During standard development, public comment is designed to obtain input from stakeholders such as patients, healthcare practitioners, policymakers, academicians, and industry to ensure that broad perspectives are included in the standard.
Important USP <797> Dates
On July 27, 2018, the proposed revisions to <797> were posted for public comment. The updated version of <797> will be published on September 4, 2018 in the Pharmacopeial Forum. The following day, an open mic session will be held. On November 30, 2018 the public comment period will close. Jun 1, 2019 is the intended publication date for <797> in USP-NF and the official date is set to correspond with the implementation deadline of USP <800> on December 1, 2019. The current version of General Chapter <797> is official until the revised chapter becomes official in 2019.
You can download the proposed revisions to <797> here.
You can submit comments to the proposed revisions here.
For more information regarding the revisions to General Chapter <797>, visit the USP website at the link below.