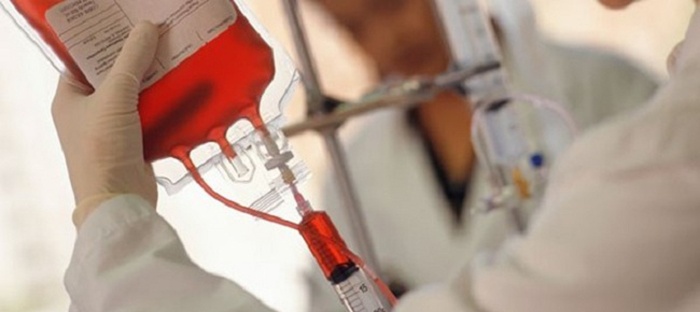 Many hospitals have recognized the need to reduce unnecessary transfusions and are striving to optimize blood use in their facility. This can be accomplished by adopting new strategies for blood stewardship or implementing a formal Patient Blood Management program.
While blood is a critical, life-saving treatment for a range of conditions, there can be a great deal of variation in when and how much blood is transfused. Transfusions are not without risk to the patient; therefore, it is important to only transfuse when clinically needed, and to give the minimal amount necessary. Implementing an optimized approach toward blood utilization can reduce adverse outcomes and is better for patients. A secondary benefit of eliminating unnecessary transfusions is cost savings. Blood products are expensive, and eliminating unnecessary spending while also improving patient safety and care has become a priority.
Premier published a report called "Spotlight: Margin of Excellence – Blood Utilization." This report discusses the quality and financial implications of variations in blood use, and describes the progress made by providers in reducing unnecessary transfusions. It explains how facilities are using benchmarking data to identify opportunities to improve care while at the same time lowering their costs.
Some hospitals have implemented formal Patient Blood Management programs, while others have chosen to incorporate selected strategies for better blood stewardship. Strategies to improve blood utilization practices often include:
Education to guide clinicians toward optimal decision-making
Clinical decision support tools
Benchmarking data
Evidence-based guidelines
The report also includes several success stories that serve as examples of how specific facilities have implemented strategies for optimizing blood utilization, improving patient outcomes and reducing costs. In one example, the provider implemented two evidence-based practices for their joint replacement surgeries. The first was a stricter transfusion protocol based on patients' hemoglobin levels, and the other was using a blood conservation technique during surgery. By adopting this dual approach, the transfusion rate for these surgeries was reduced by 50 percent.
Read more about optimizing transfusion practices in the "Spotlight" Series report on Blood Utilization published by Premier.