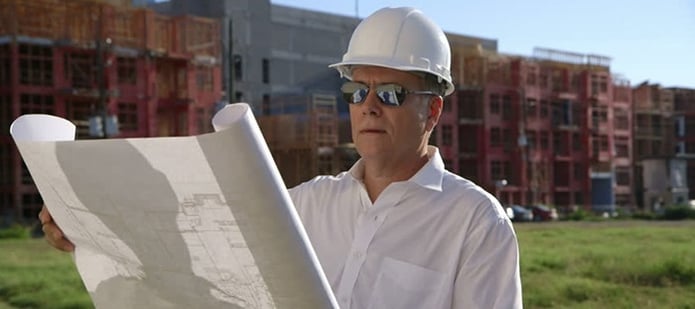 Healthcare construction and renovation projects are complex, with innumerable details that must be planned and executed correctly in order to achieve success. To make this process easier, Helmer Scientific has partnered with Attainia, Inc. , an industry leading source for capital equipment planning and management services for the healthcare market. Healthcare providers, equipment planners, and architects rely on the Attainia product catalog when budgeting for and selecting capital equipment.
As a participant in the Attainia supplier program, Helmer Scientific's full line of products is listed in the equipment planning, budgeting and tracking platform used to manage complex capital equipment life cycles. Attainia's comprehensive equipment planning tool provides specification detail, accurate pricing, and technical documentation. This helps Attainia clients make informed decisions when specifying equipment for new construction, renovations, and routine replacement.
The Helmer Scientific portfolio includes specialized blood bank products including platelet incubators, plasma thawers, and centrifugation, as well as cold storage solutions for laboratories, pharmacies, and research facilities. "Partnering with Attainia allows Helmer Scientific to continue to improve our ability to support Health Systems, Architects, and Planning Firms earlier in the equipment planning process," said Ben Greenfield, Director of Marketing. "We are very excited to join the Attainia community as part of our ongoing efforts to enhance the services and solutions we provide to our customers."
To make planning for new construction and renovations easier, Helmer Scientific also offers Revit 3D models on its website. Revit (an Autodesk product) is a design and documentation platform that supports the design, drawings, and schedules required for building information modeling (BIM). BIM delivers information about project design, scope, quantities, and phases. Revit software helps engineers, designers, and contractors across the MEP (mechanical, electrical, and plumbing) disciplines model to a high level of detail and easily coordinate with building project contributors. For an example of a Revit 3D model, please visit one of Helmer Scientific's product pages, such as the iLR125 Laboratory Refrigerator.
For more information on Helmer Scientific cold storage and processing products, please visit our website at www.helmerinc.com.