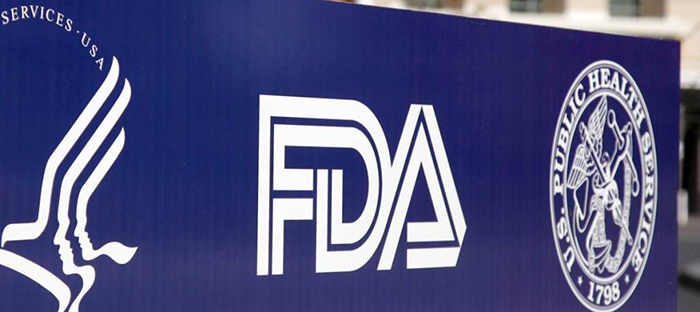 Photo courtesy of Global Pharma Update
The United States Food & Drug Administration (FDA) has released final guidance on reducing the risk of transmitting the Zika virus (ZIKV) by blood transfusion. The "Revised Recommendations for Reducing the Risk of Zika Virus Transmission by Blood and Blood Components" supersedes previous guidance released in August 2016. The previous guidance required universal individual donor nucleic acid testing (ID NAT) for Zika virus.
The new guidance allows blood establishments within the U.S. and its territories to test all donations with either minipool nucleic acid testing (MP NAT) or ID NAT. If the risk of local ZIKV transmission increases, then the blood center should convert to using only individual donor testing. The criteria for increased risk are detection or notification of a ZIKV positive donation in the collection area, or notification by a public health authority such as the CDC that an area is at increased risk of transmission.
As an alternative to testing, pathogen reduction technology can also be used to reduce the risk of transmitting the Zika virus by transfusion. However, this option is limited to platelets and plasma due to current regulatory approvals.
In order to evaluate the risk of implementing minipool NAT (as opposed to individual NAT), the FDA used a computational model that simulated the probability of detecting or missing ZIKV positive donations. It determined that the MP NAT strategy would adequately detect early infections while also reducing the burden of individual testing.
At Helmer Scientific, we are always pleased to learn about changes that positively impact our customers and the patients they care for. We have offered high quality blood storage equipment for 40 years and are thrilled to hear about developments that improve the safety of this precious, life-giving resource. We are here to support your efforts to properly store and monitor your blood products.