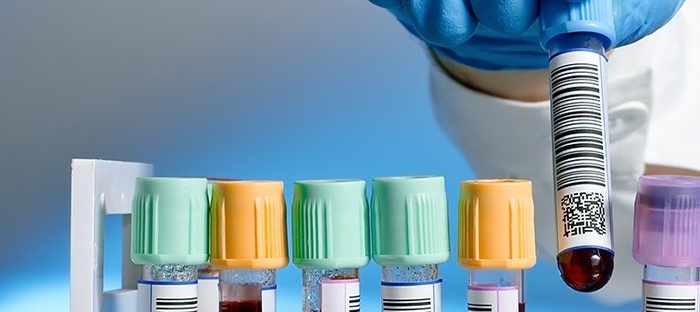 ---
Proper storage and refrigeration is essential to prevent the loss of sensitive and expensive items such as reagents and patient samples. The Center for Disease Control (CDC) provides an easy to follow Self-Assessment Checklist for Good Testing Practices. The checklist is designed for physicians, nurses, medical assistants, pharmacists, and others who perform patient testing under a Clinical Laboratory Improvement Amendments (CLIA) Certificate of Waiver.
It can be used as a voluntary tool to help assure good testing practices and reliable, high quality test results. Some of the recommendations made by the CDC exceed CLIA requirements for waived testing, but these practices will positively impact reliability, quality, and patient safety. Below are some examples from the checklist which relate to storage and refrigeration:
Do you check and record temperatures of the testing and reagent storage areas daily?
Do you store all reagents and media as recommended by the manufacturer?
Do you perform equipment calibration checks, as needed, following the manufacturer's instructions?
Do you allow time for refrigerated reagents/samples to come to room temperature prior to testing if required by the manufacturer's instructions?
Do you have a regular schedule for maintaining testing equipment?
There are many additional things to consider when it comes to storing refrigerated samples and reagents such as having an emergency moving plan, short term power outage, and refrigerator placement.
Each unit that stores refrigerated product should have a moving plan to transport the items if needed. Written policies should include how to transport the products, where to transport them, and who is responsible for doing so. Moreover, during a short-term power outage, ensure that refrigerator temperatures are staying within the allowed range. If the refrigerator approaches the maximum temperature, transport the products to storage that is able to maintain appropriate temperatures. Lastly, ensure you place your laboratory refrigerator in a place that fits nicely into the labs workflow and allows for air circulation around the unit.
In conclusion, it is good practice to follow the CDC checklist as it may even exceed the CLIA requirements for waived testing. Proper testing leads to high quality results and a higher level of patient care. To download the full Self-Assessment Checklist for Good Testing Practices, follow the link below.