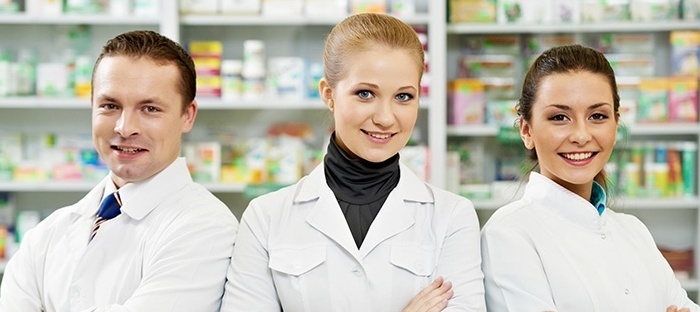 Attended by more than 25,000 pharmacy professionals from all over the globe, the Midyear Clinical Meeting provides valuable opportunities for professional development, networking, enhancing practice skills, and staying current with the latest products and innovations. The conference will be held in Orlando, Florida December 3rd – December 7th at the Orlando Convention Center.

Helmer Scientific will be exhibiting alongside 300+ companies, both domestic and international. The Midyear exhibit hall will feature all of the latest product developments and technological advancements in hospital and health-system pharmacy. The exhibit hall allows you to compare products, attend demonstrations, and get answers to your questions.
Exhibit Hall Schedule
Monday, December 4, 2017 11:00 a.m. - 3:00 p.m.
Tuesday, December 5, 2017 11:00 a.m. - 3:00 p.m.
Wednesday, December 6, 2017 11:00 a.m. - 2:00 p.m.
Stop by booth #2221 and see Helmer Scientific's line of cold-storage products for the pharmacy including our thermoelectric, countertop refrigerator and controlled access refrigeration system.
Helmer Scientific designs, manufactures, and distributes medical-grade cold-storage and processing equipment to help our customers deliver the highest levels of patient care. With 40 years of experience, Helmer supports customers in hospitals and blood centers in more than 125 countries. You can browse Helmer Scientfic pharmacy refrigerators and freezers by following the link below.