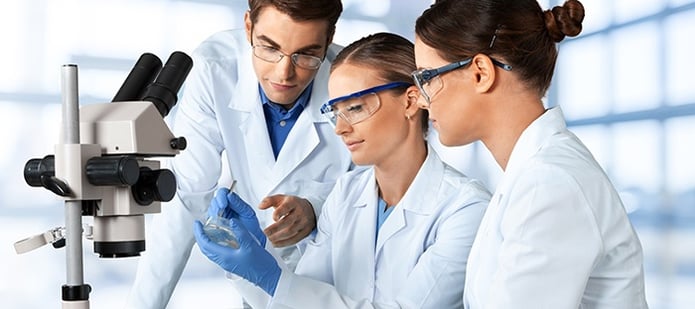 Laboratories rely on ultra-low temperature storage to protect sensitive (and in some cases, irreplaceable) samples from being exposed to unacceptable temperatures. When evaluating various ultra-low freezers, it is important to know what to look for. There are critical design elements that should be taken into consideration when samples are stored at -86°C.
Reliability and performance should be the ultimate design goals for an ultra-low freezer. We noticed that there is a lack of information available regarding design elements that actually support these goals. Therefore, we created our latest eBook to provide guidance on what makes a difference in ultra-low freezer performance and dependable operation.
The eBook provides a real-world example of the importance of reliable ultra-low temperature storage, as well as information on the following:
How freezer design plays a critical role in keeping heat out
What oil management means and why it's so important to reliability
Why one critical design element is vital to protecting samples during door openings
Trouble shooting and maintenance tips
Selecting the right ultra-low temperature solution means that your precious samples are safeguarded from adverse conditions. Learning what to look for in an ultra-low freezer will help ensure that you ultimately have a safe, secure storage environment.
Download our Ultra-Low Temperature Storage eBook to learn more.